We also created a localised version for the Malaysian market, set in the bustling late night food scene so prevalent in Malaysian culture. 
Some deliberate retargeting online. Anyone with no time to watch the original pre-roll had this served back to them.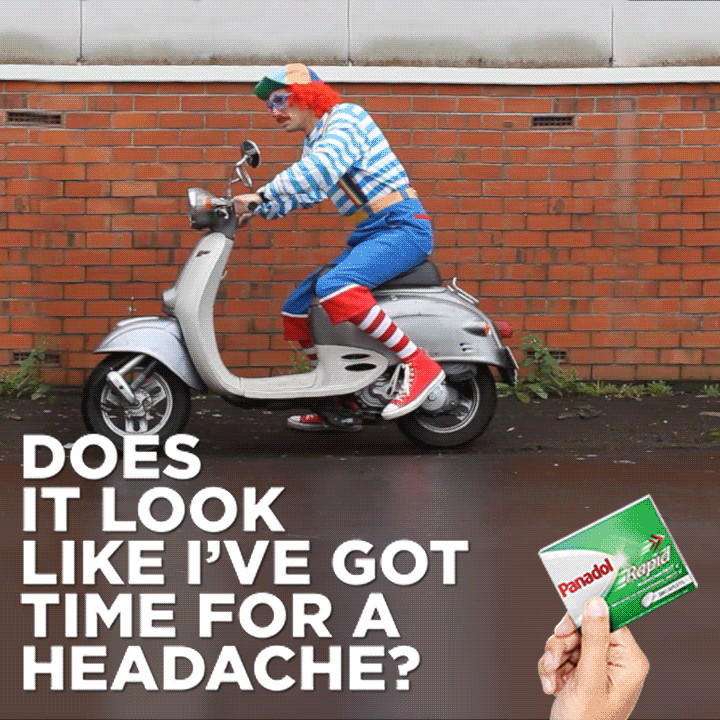 And a bit of fun to drive the message on social.